Important Notice:
The school is now closed for the holidays and will re-open on Monday 19th February
Ski Trip
Le Corbier - 2016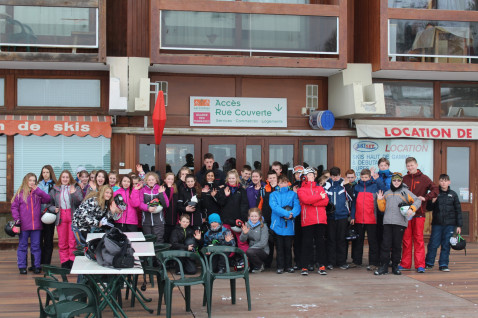 15/03/16 update
Students absolutely loving it! Ski school is going well and 3 out of the 4 groups are already up on the mountain. The final group will be joining them tomorrow. All having a great time and making new friends.
16/03/16 update
A great day skiing. All students improving in leaps and bounds. Many have successfully tackled the harder red routes in the resort. The ESF Ski school instructor is very pleased with the groups and their determination. Early week nerves have now gone. Bowling tonight and an early night ready to hit the slopes tomorrow. Looking forward to pizza tomorrow evening!