School Closed: The school is now closed for the Summer Holidays. The school will re-open to students on Wednesday 4th September with a staggered return - more details to follow closer to the time.
Pudsey Grangefield School Production 2018:
Winter Curse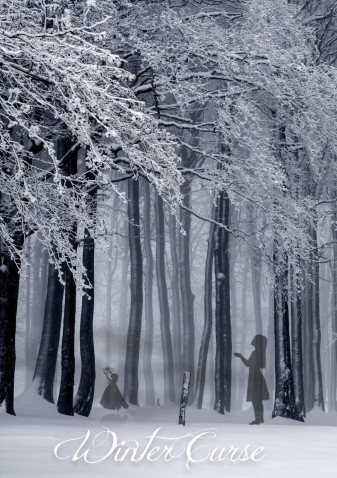 Maria is the youngest and newest Fairy godmother. Today is the day she gets her very own family. At first she is excited to be Elsa's Fairy Godmother only to find that things start to go wrong very quickly. Follow Maria as she goes on a journey to try and save Elsa and herself from what feels like a Winter Curse.
---
Book your tickets and choose your seats using the link below:
https://yourboxoffice.co.uk/pudsey-grangefield-school/435-winter-curse