School Closed: The school is now closed for the Summer Holidays. The school will re-open to students on Wednesday 4th September with a staggered return - more details to follow closer to the time.
A great win for the Year 8 PGS Football Team
Latest
A great win for the Year 8 PGS football team against Priesthorpe!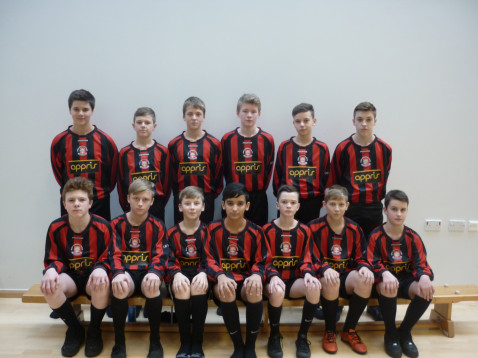 Well done to our fantastic Year 8 football team who won 6-1 against Priesthorpe last night. Goals scored by Goodyear x 2 Stevenson x 2 Wilkinson x 1 Hill x1.
The boys have been training hard and their efforts are definitely paying off. A great achievement by the whole team!
Back to all latest news >>