Year 6 - Congratulations on your offer of a place at PGS!
Latest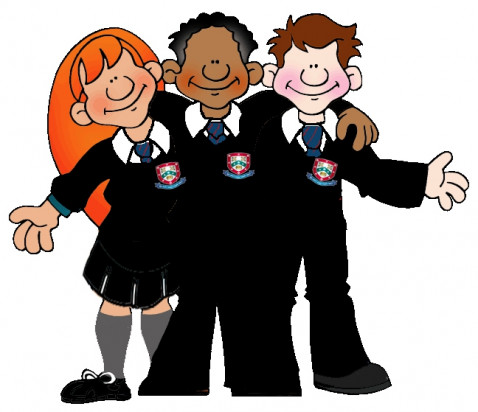 Year 6
Congratulations on your offer of a place at PGS!
Leeds City Council have sent offer letters to parents/carers for Secondary School places from September 2017 and we are delighted your child has been offered a place at Pudsey Grangefield School.
What happens next?
Accept your place at Pudsey Grangefield School
You can do this by telephoning the Main Office on 0113 2558277 or email contactus@pudseygrangefield.co.uk.
---
Primary School visit from our Transition Co-Ordinator
Our Transition Co-Ordinator will visit your child at his/her Primary School over the coming weeks. The visit provides the opportunity for your child to ask any questions and for our Transition Co-Ordinator to explain how the transition process will flow.
---
New Parents Evening - Wednesday 21st June 2017 at 6.30pm
During the evening you will receive lots of useful information (such as details of the Pudsey Grangefield School uniform and how to purchase it, details of your child's visit day, arrangements for the start of term in September) and much more. You will also hear from the Year 7 Leader and Year 7 Director of Studies, together with key members of staff who will be supporting your child and get the chance to speak to them after the presentation.
---
Year 6 Visit Day - Thursday 6th July 2017
An exciting day for our new students to meet their peers, experience taster lessons and get to know Pudsey Grangefield School more. Students from upper years and our staff are looking forward to welcoming your child and will be happy to help settle them in throughout the visit day and beyond.
---
The Year 7 Team
We look forward to meeting with you and your child to ensure a smooth transition during this exciting period from Primary to Secondary School. If you have any queries please do not hesitate to contact the Year 7 Team.
Mrs M Hanahoe - Year 7 Leader
m.hanaho01@pudseygrangefield.co.uk
Mr D Matthews - Year 7 Director of Studies
d.matthe01@pudseygrangefield.co.uk
---
Back to all latest news >>