School Holiday: The school is now closed for the half term break and will re-open on Monday 2nd November at the normal time.
ParentMail
---
ParentMail is our new school app for Communications, Payments, Parents Evenings and more all in one simple to use app.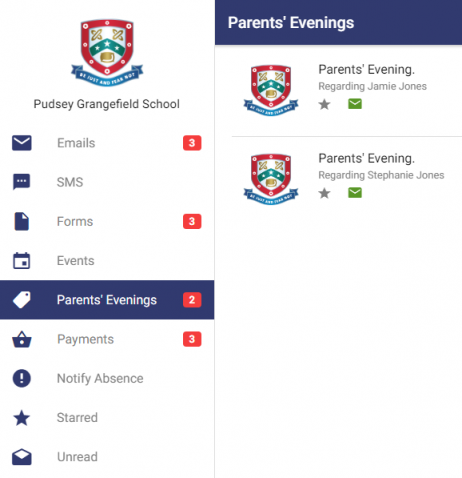 Below are some helpful resources for parents/carers to assist with using the app.
Parent Introduction Video (YouTube)
---
Help creating a new ParentMail account:
https://www.parentmail.co.uk/help/parenthelp/wp-content/uploads/2018/03/How-to-register-with-ParentMail-for-the-first-time-via-email.pdf
Help linking to your child if you already have a ParentMail account (from another school):
https://www.parentmail.co.uk/help/parenthelp/wp-content/uploads/2016/04/How-to-register-with-ParentMail-as-an-existing-user-via-email.pdf